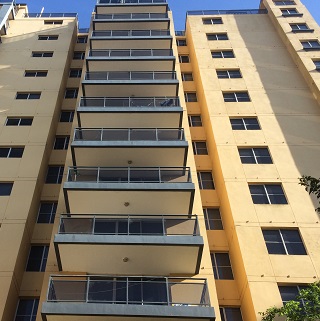 Rapin United Group provides its customers with integrated facilities management services for strata residential or mixed commercial complexes.
From cleaning to facility management as well as landscaping and property maintenance., we provide a complete panel of service to fit your needs.
We have extensive experience in building defect rectification management, builder's claims, strata cleaning and housekeeping, contractor management and tender procedures.
Other areas we will be able to help you with are fire compliance and contracts and SLA management.
We will work with you to achieve the level of standard your committee requires .
Our aim is to exceed customers' satisfaction by providing professional service and results